"He said she said ...


It's been an easy and productive partnership, working with browndog. They took the time to listen to our needs and we could not be happier with the outputs, the process, and the time taken. The video looks feckin' fantastic! Great work Justin and Andres.
browndog and his team spent considerable time understanding our company, its trajectory and our products to create a new logo. We could not be happier and are thrilled with our new look.
Lazaros Kastanis| Business Development Manager
MEDSCPACE.VR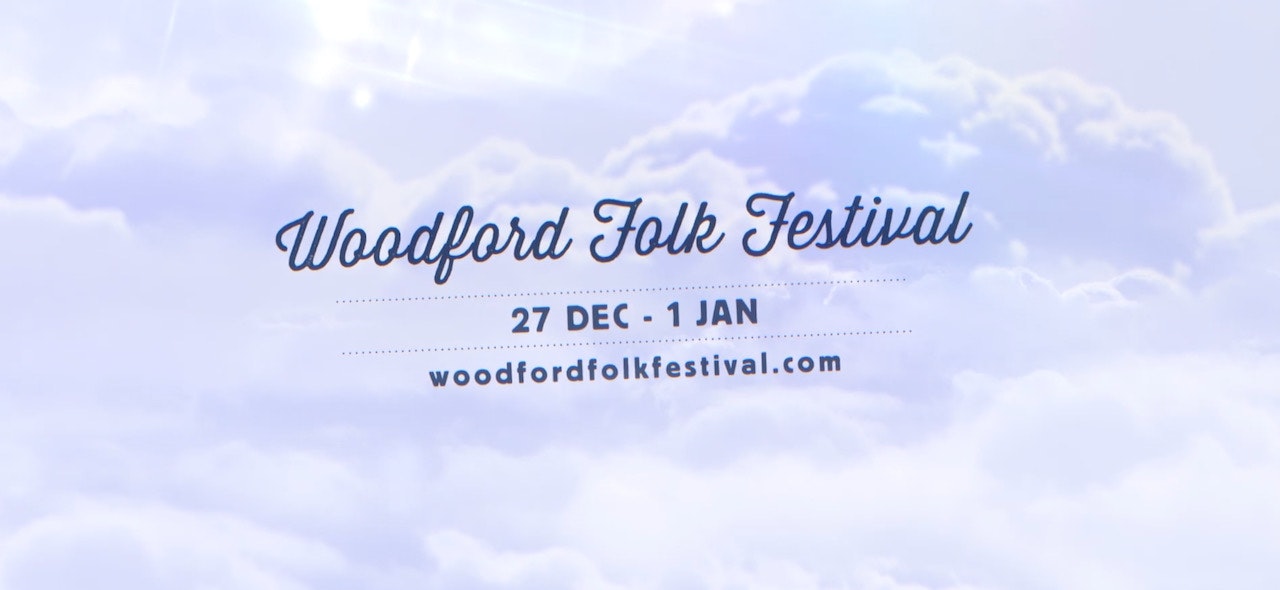 For 17 years Browndog has been handling our visual propaganda and for 17 years we've been growing faster than we can build infrastructure. It's his fault. If you want your best side shining in footage, go no further.
Bill Hauritz AM |Festival Director

WOODFORD FOLK FESTIVAL



I can't tell you how much people still talk about the animation and the branding assets you guys developed for us! They have been extraordinarily effective. The animation is masterful, explaining something quite complex and outside most people's experience and at the same time pulling them in emotionally. Although several years have now passed, the impact of the animation has not dimmed.
All in all, I stand in awe of the work the browndog team did for NCIG. Thank you!
Jackie Stenhouse| Senior Administration Officer | Board Secretariat
NATIONAL CENTRE FOR INDIGENOUS GENOMICS | ANU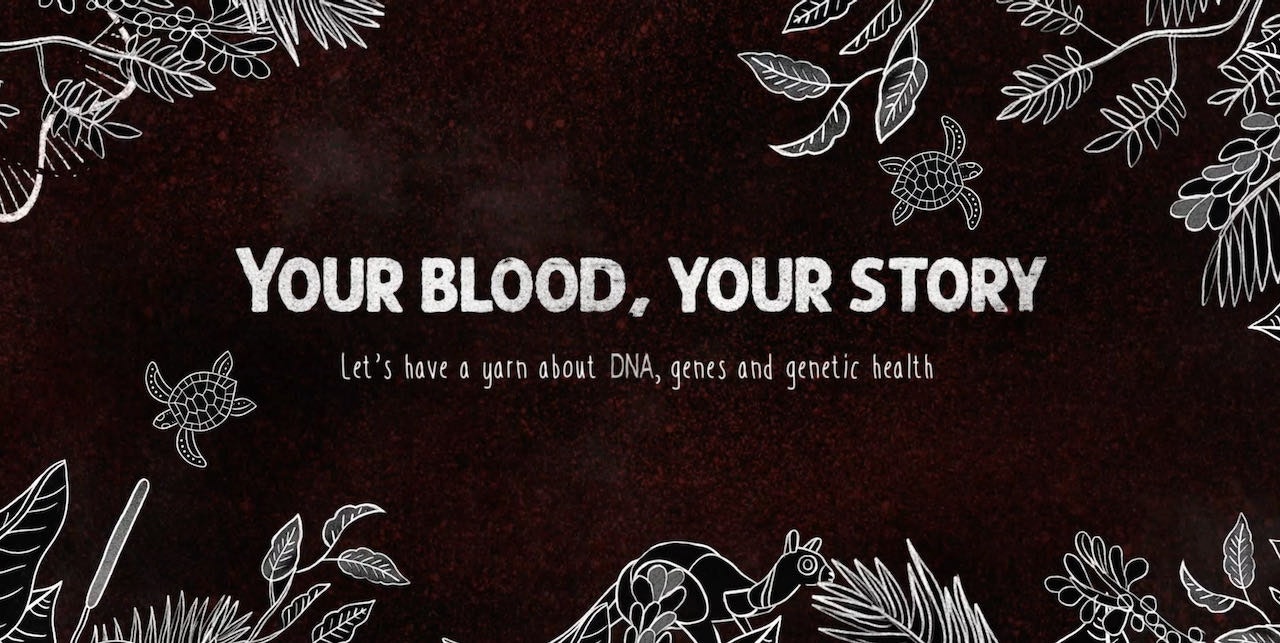 We've had some truly wonderful feedback from both health professionals and community alike. The feedback is overwhelmingly positive. Everybody that sees it loves it! So thanks again for the amazing job you guys did with it. It's looking and sounding spectacular.
Corey Jones | Communication Projects Officer Indigenous Health Research Program
QIMR Berghofer Medical Research Institute | RBH



It was a pleasure to work with Justin and Andres at Browndog on an animation for the University of Melbourne. They were responsive and helpful at every twist and turn the project took, and we were grateful for Andres' creative genius in bringing the artwork to life.
Michelle Joy | Video Producer |

Learning Environments | Student and Scholarly Services
THE UNIVERSITY OF MELBOURNE