About BROWNDOG
---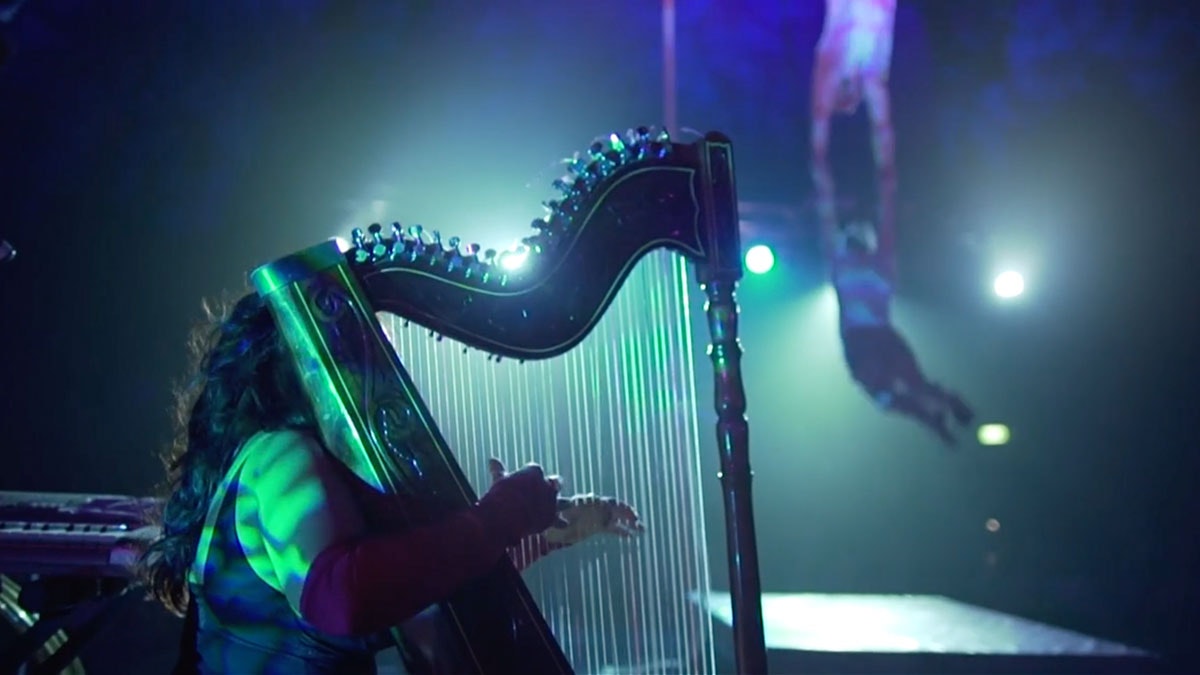 ---
browndog is a film production company that has been operating from Brisbane, Australia since 1997. Imagination, a sense of fun and flexing the norm is what keeps us fresh to produce, create, film and edit all components of your story. If you need a film to catch your eye, we are your dog. Our small (and adaptable) team can direct, produce, film, edit and deliver in ways that you will surprise you.
Brainstorming ideas to budget, leaving a long lasting look, style and message, delivered fast is our promise. We simply will not deliver a boring story. Even the boring ones. A core focus of our output has always been for the creative industries giving us an unfair advantage over other non-dog friendly film businesses.

Justin Brown (browndog founder) is an award winning film-maker, musician and former Commerce Law Graduate. His passion for music led him to directing with innovative, fresh soundtracks a prominent necessity. Having filmed over 30 different music festivals with his handpicked pack over the last 15 years, the pressure of consistently delivering to Australia's fussiest creatives rubs off on all browndog's work.

From Australia's cultural icon, The Woodford Folk Festival (2003-21) to Australia's festival heavyweight, The Byron Bay Bluesfest (2006-21), the dog's vision has been a constant.
We continue to grow and work with a variety of major corporate, artistic, indigenous, entertainment and educational clients who like the dog's instinctive approach to sniffing out a beautiful, engaging story.
Time spent with dogs is never wasted.